Binar-1 was Western Australia's first satellite, built by the Space Science and Technology Centre at Curtin University
The spacecraft operated in orbit for eleven days, with signals detected from ground stations around the world. The signals, as well as confirming that Binar-1 was intact and powered up, included beacon messages and some data about the spacecraft's systems. The team was not able to access images and more complete data. Binar-1's last recorded transmission was on November 2, 2021.
After almost a year in space, Binar-1's final confirmed orbit was at 2:43am AWST, on October 1 2022, and it re-entered Earth's atmosphere in the early hours of October 1, 2022.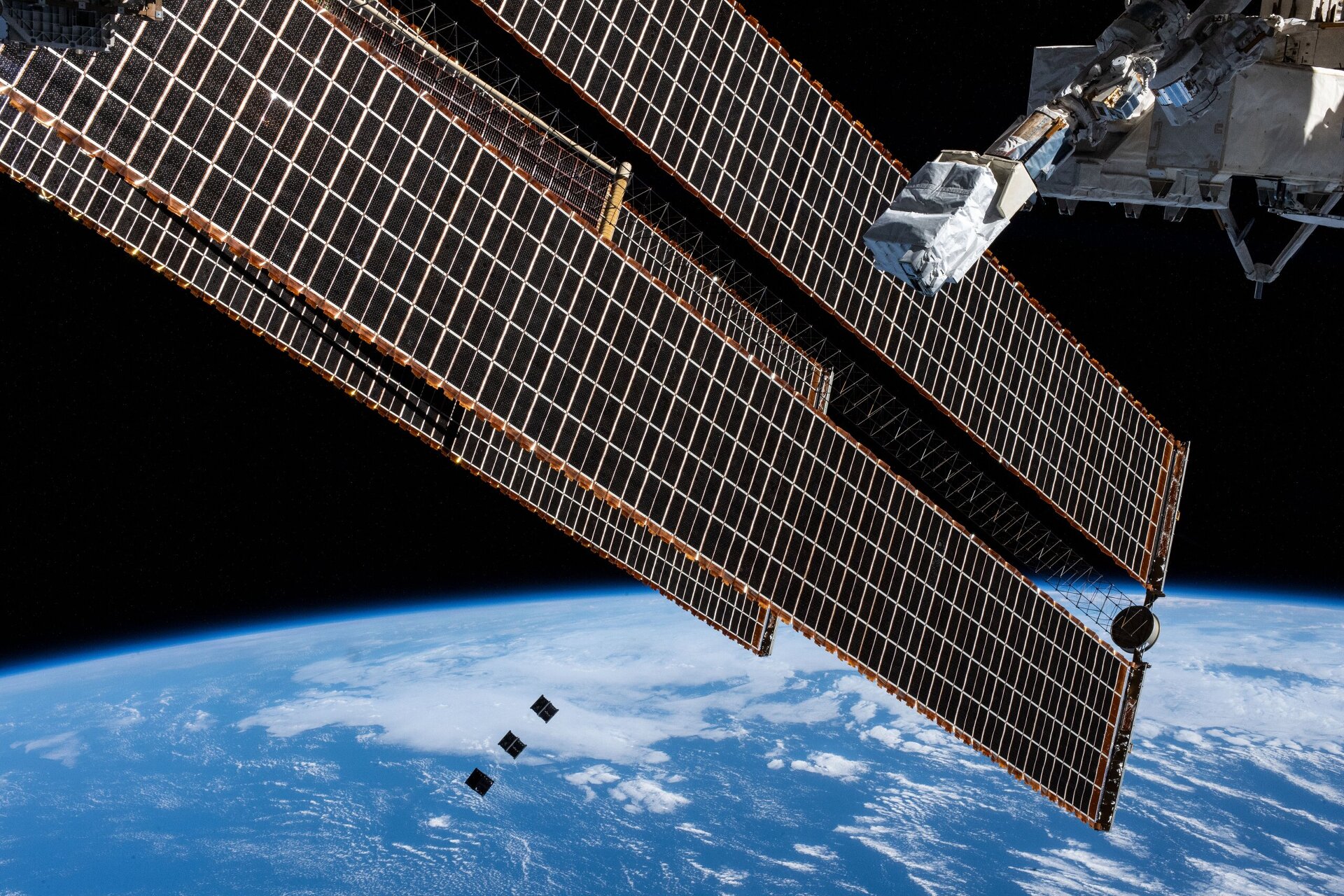 Smallsat 2022: Binar-1 Results and Lessons Learned
This paper presents the Binar-1 mission including the custom design, operations, failure analysis, and results before finally summarizing the lessons learned by the team while flying Western Australia's first space capability.
Read more